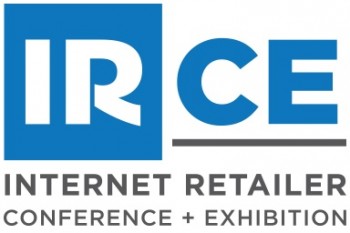 IRCE
E-Commerce is evolving faster than ever. Blink, and you'll miss the next big thing. Internet Retailer Conference & Exhibition provides you with a conference full of industry experts, an exhibit hall filled with the latest and greatest solution providers and us!
---
Book a Meeting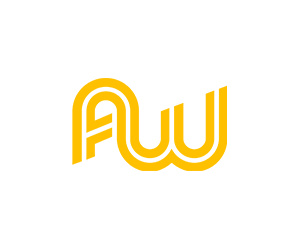 Affiliate World Europe
From the same people that created Affiliate world Asia, which was the biggest affiliate networking event, this one is planned to be even bigger. Come meet the Exchange team and get started with some new features. This is going to be a great time meeting new faces.
---
Book a Meeting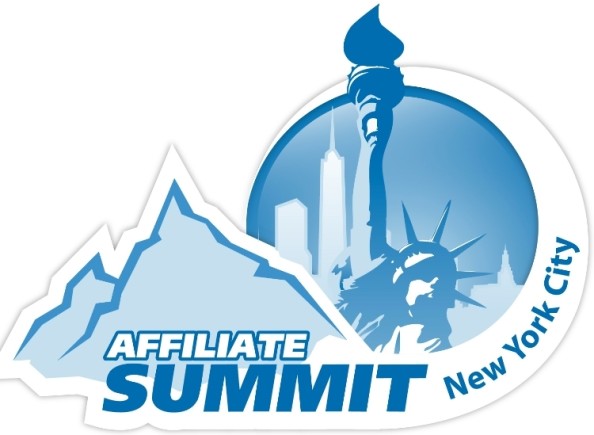 Affiliate Summit East
The "must-go-to" affiliate gathering being held in New York. This is an excellent opportunity to meet people and businesses in the industry, learn some sneaky affiliate tricks and see the people you've been messaging all year face-to-face :)
---
Book a Meeting