The issue
Their presence and revenue generation online has been minimal since they started. Ninety-five percent of Dharf's revenue stream came from attendance at local markets around Australia which proved to be costly.
---
The goal
The approach
Our strategy excluded any search campaigns. For products that tend to be uncommon, search campaigns are not usually recommended. The ideal medium for this type of client was display and social media, as potential customers need to visualize and understand the product to create internal desire.
We decided to run campaigns on Adwords and Facebook. It gave us an excellent way to have a large volume ability to target based on interest and topics. Luckily, Dharf had collected a fairly large database of emails from past website visitors and clients.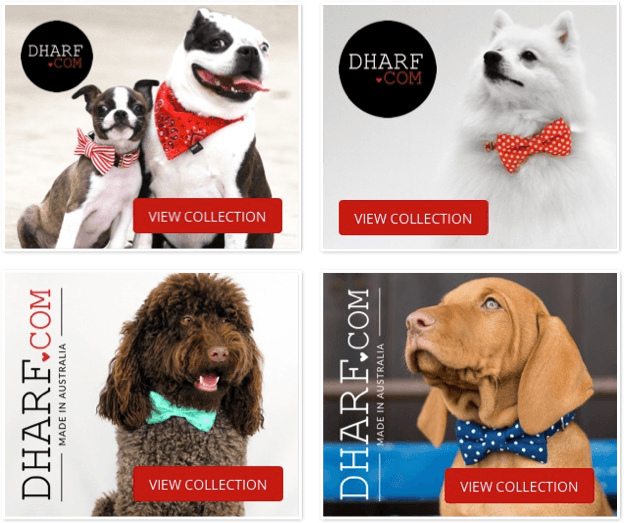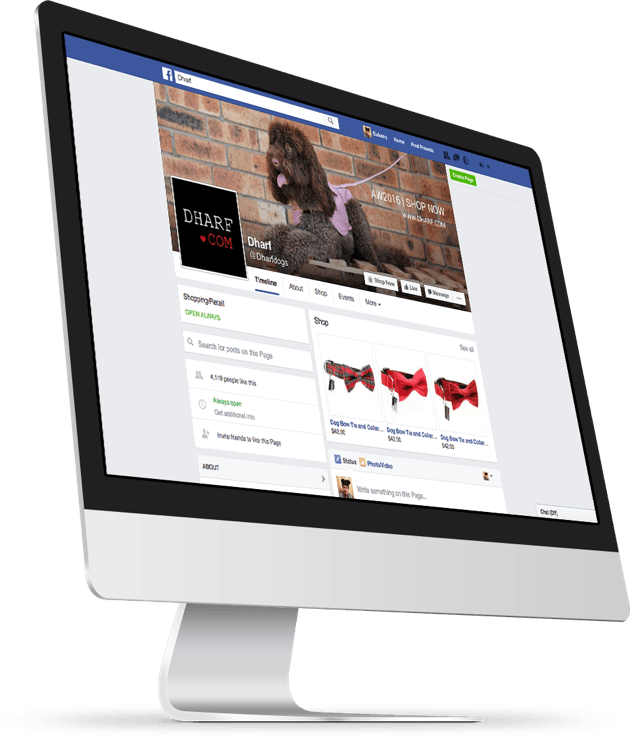 We were able to upload the list to Facebook and target the same users while also creating campaigns to target a new lookalike audience.
The result
With a limited budget and only focusing on two ad platforms, Mediahub was able to achieve significant results for Dharf.com. We increased conversions on its online store, and engagement with potential clients through social media.
---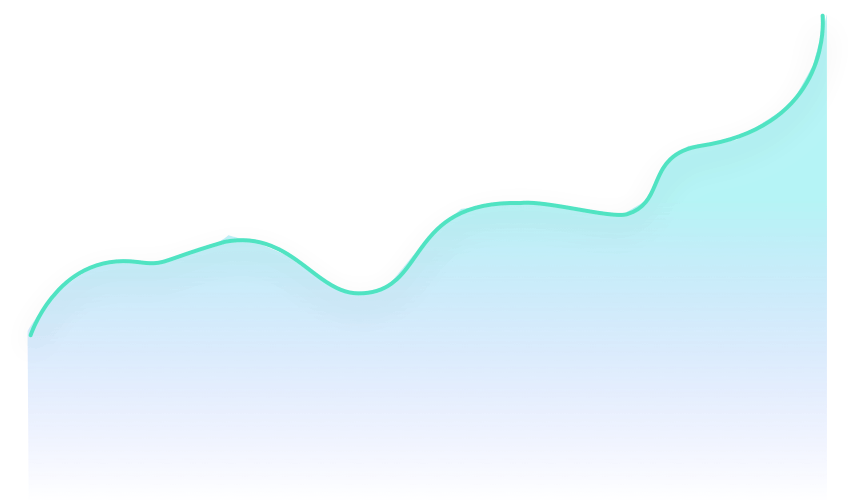 +139% ROI on ad spend
+453% Likes on Facebook
+560% engagement on Facebook
Interested in growing online?