What sets us apart
Campaign Auto Optimization
We help you reach your goals by optimizing your campaigns automatically.
Self-Serve Platform
We give you full control of campaigns by allowing you to stop and start anytime through our MediaHub turnkey platform.
Geo and Device Targeting
We help increase your advertising relevance and reach through our smart device and location targeting.
High Quality Traffic
We monitor the quality of our traffic to deliver results.
User-Friendly Interface
The clean and simple interface makes campaigns and reports easy to run.
Call Lead Campaigns
Drive calls to your business or call center through the same platform that allows you to advertise.
Ability to buy bulk traffic
We allow you to reserve a large amount of traffic in advance. So, if there is a source that you prefer, you can buy the whole amount.
How it works
Sign up
It's easy! It will only take a few minutes to sign up and get started.
Set up campaigns
Run your campaign and stay on budget using our sophisticated targeting and ad formats.
Optimize
Monitor performance in real time and automatically optimize your campaigns for maximum results.
Ad Units Available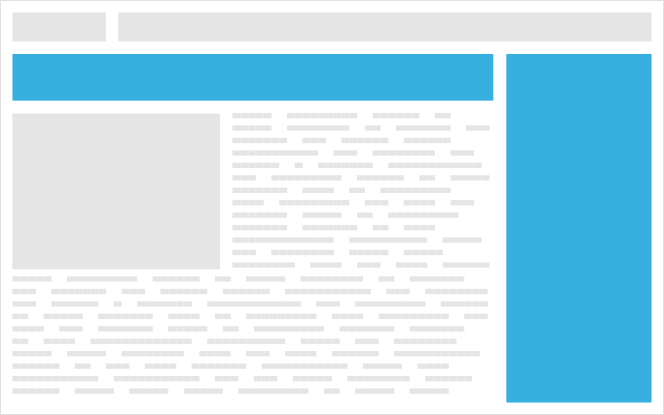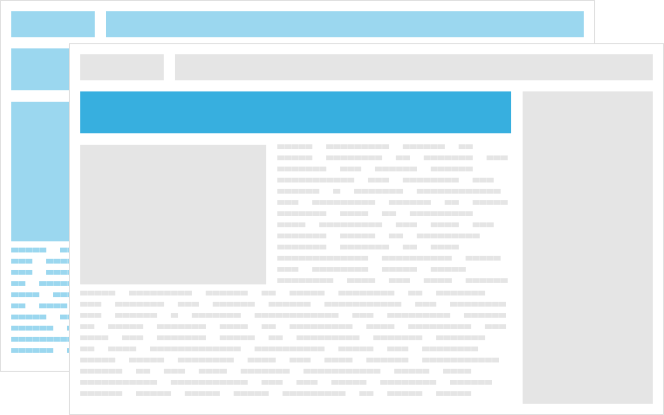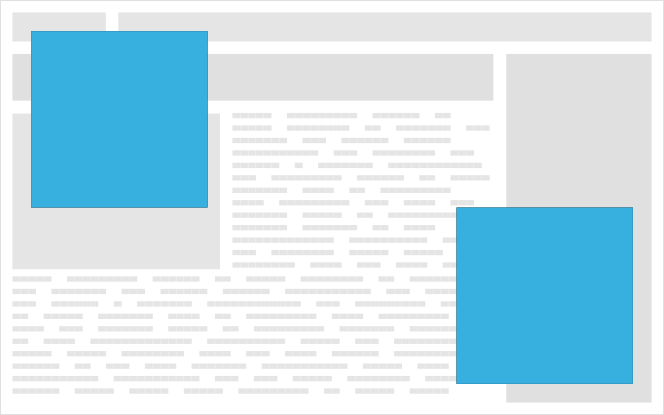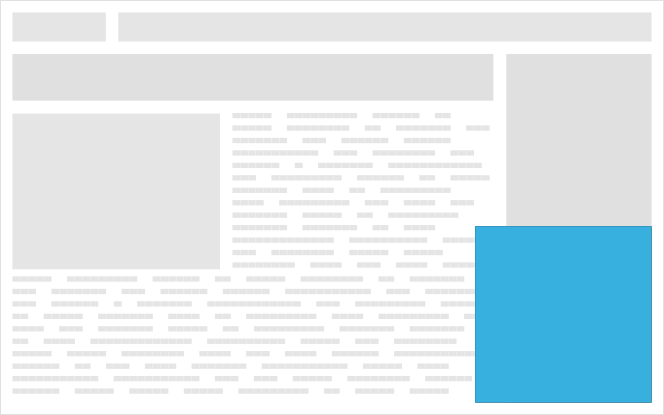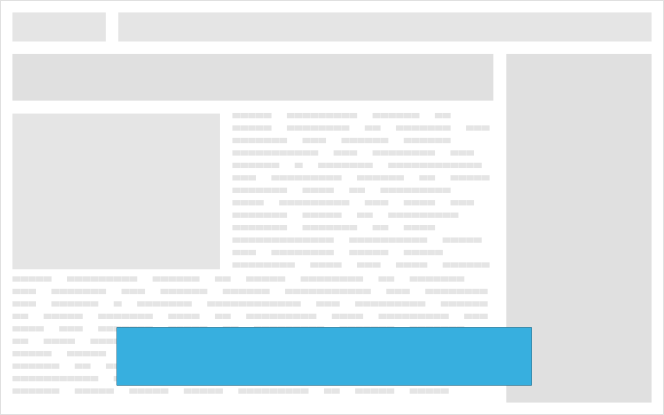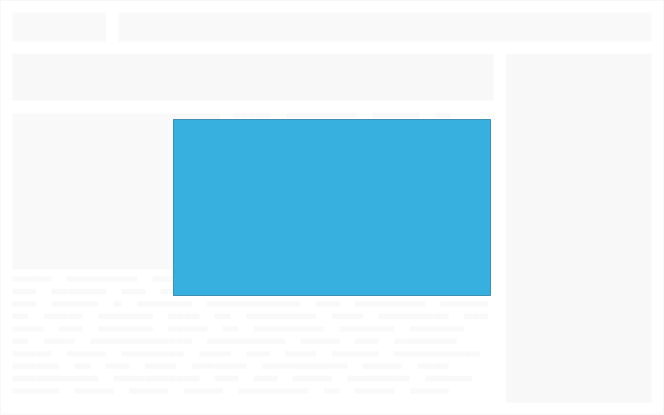 What sets us apart
Maximized Payouts
We have optimized our software to help publishers thrive as well as increase your profits
On-Time Payments
We guarantee hassle-free immediate payments.
Dedicated Account Manager
For all expert advice and guidance, our account managers are here to help.
Simple Implementation
Your setup is as easy as one line of code onto your website.
Complete Revenue Transparency
We don't hide anything from our partners. Revenue transparency helps us improve accountability and build trust.
100% fill rate
It doesn't matter what country you have traffic from, we have advertisers looking for everything, so we'll take it all.
How it works
Sign up
Join the global network of publishers to capitalize on your traffic.
Implement Ad Code
Activate MediaHub immediately using the setup streamlined down to one line of code.
Collect Revenue
Start maximizing your revenue. We take care of the rest.
Get started with us
Still not convinced? Let us show you what Mediahub Exchange can do to accomplish your goals.
Contact Us
Testimonials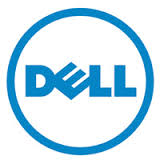 Dell Computers
Great working with Anand at Mediahub. Always a great help and helping us with our campaigns.