Case Studies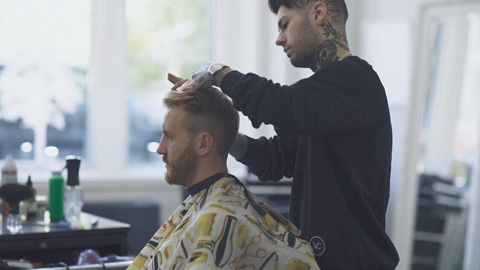 A local Montreal barbershop with a unique twist, redefines the men's haircut experience by combining a high-end treatment complete with hip-hop music, and a glass of Hennessy with every cut.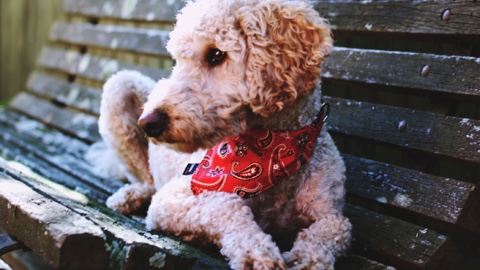 Dahrf.com is a high-end pet accessory company based in Sydney, Australia. Its unique and clever pet products are almost guaranteed to start a conversation and a smile. Dharf began with two simple styles: bandanas and bow ties for dogs. But the company has grown into innovative accessories and new products lines for all pets.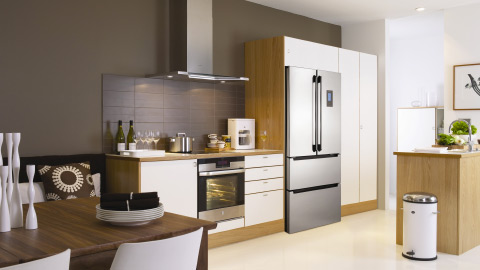 BrandSource has over 4,500 member stores under its name, which offers consumers competitive prices on appliances, electronics, mattresses, and home furnishings.